Services

Håndverksgruppen is the largest and fastest growing provider of painting, flooring, tiling and masonry services in the Nordics.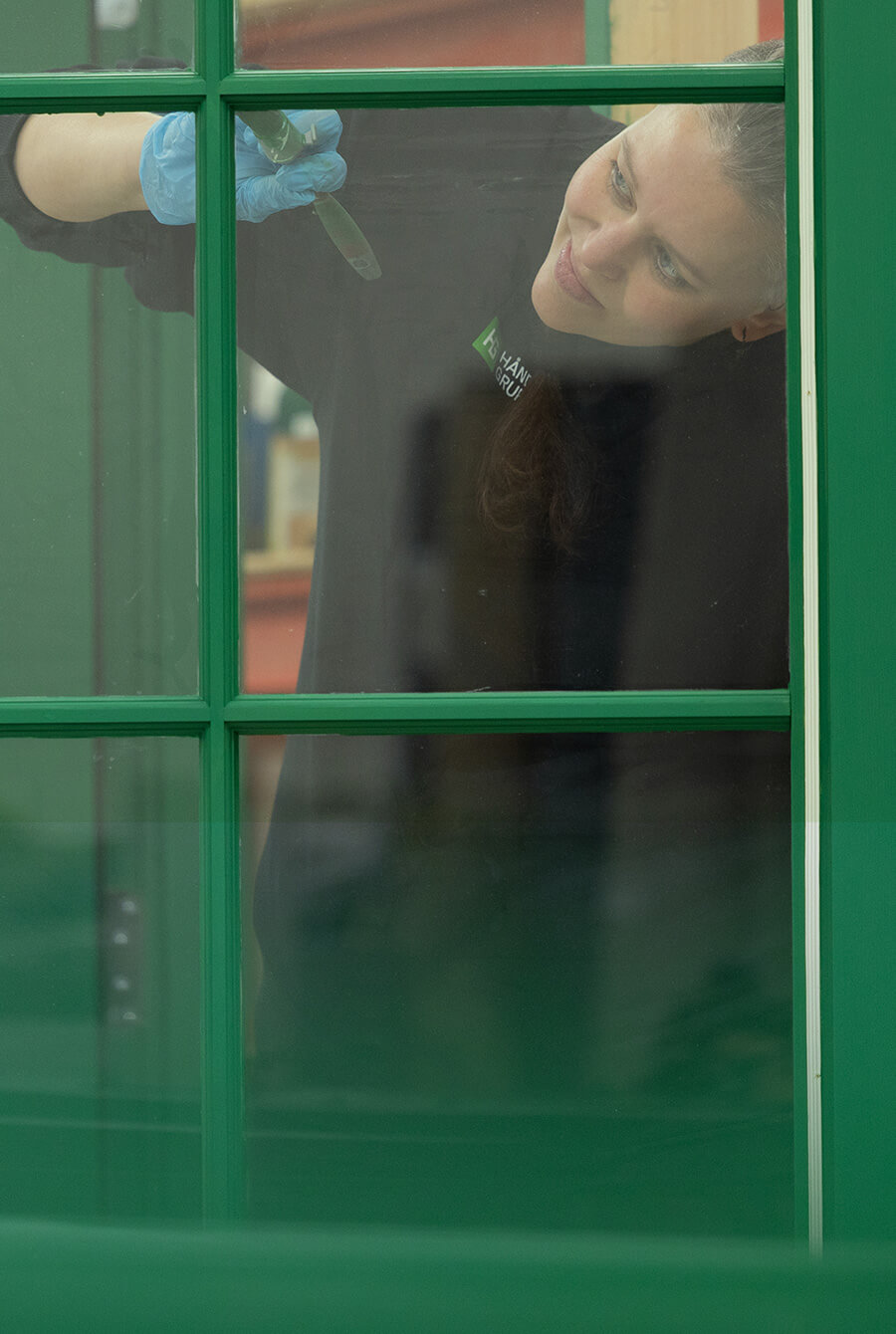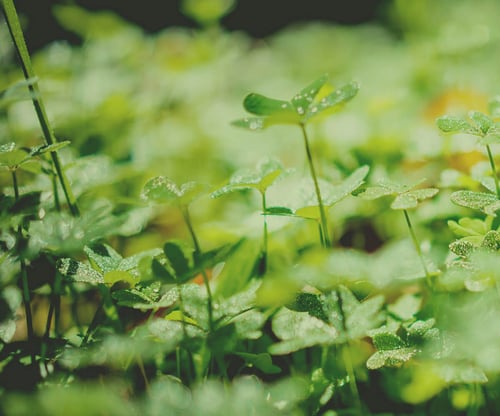 Sustainable solutions
Håndverksgruppen AS actively takes responsibility for sustainability – for us, it's not an addition, but the core of our philosophy.
Together, we are committed to staying ahead by assessing and implementing environmentally friendly solutions in our work. Our belief is that a sustainable approach enhances the quality of our services rather than diminishes it. We put action behind our words and lead the way in the development of sustainable craftsmanship.
Our Services
We create value by consolidating and developing local winners within the craft industry - all with satisfied customers, solid financial results and a good corporate culture.
Painting
Håndverksgruppen's skilled painters work both indoors and outdoors, with small and large buildings, and are highly competent when it comes to renovation, rehabilitation, new constructions and insurance cases.
Our local painting companies have a high level of expertise, making sure the customers get the color and paint type they need. And what groundwork is needed before the final touches.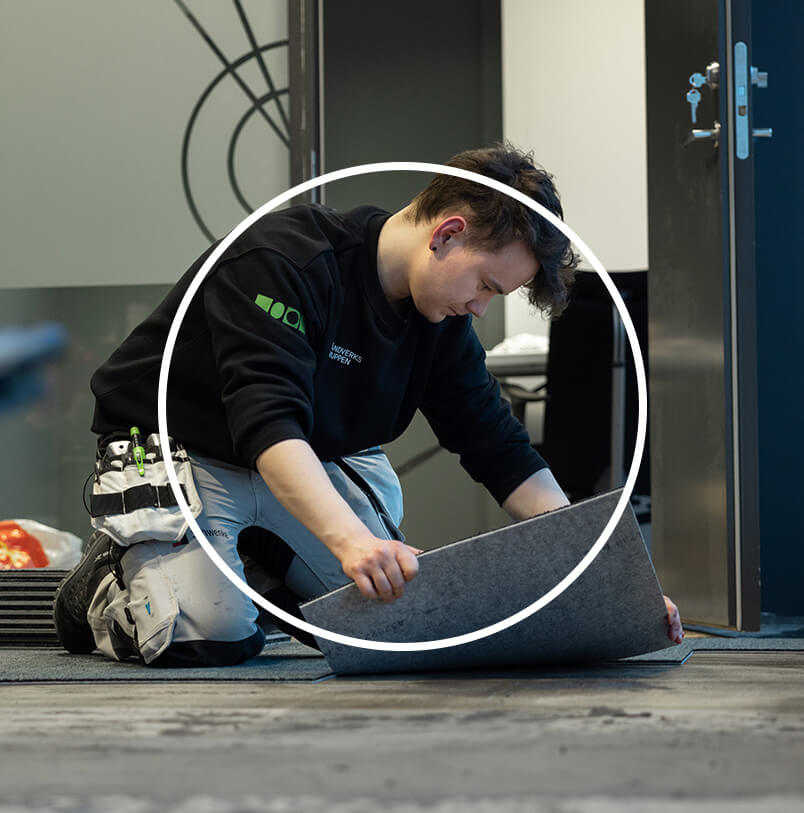 Flooring
The companies of Håndverksgruppen lay floors for major contractors and smaller private customers. Making sure the flooring options meet our client's needs.
For significant undertakings like renovation of hospitals, it's vital that the floors are maintenance-free, clean and comfortable to walk on — every single day.
At Håndverksgruppen, we know that flooring is not just about the price. For us, it is all about demonstrating good service, quality, breadth of knowledge about floors and flooring — and last but not least: Timely execution.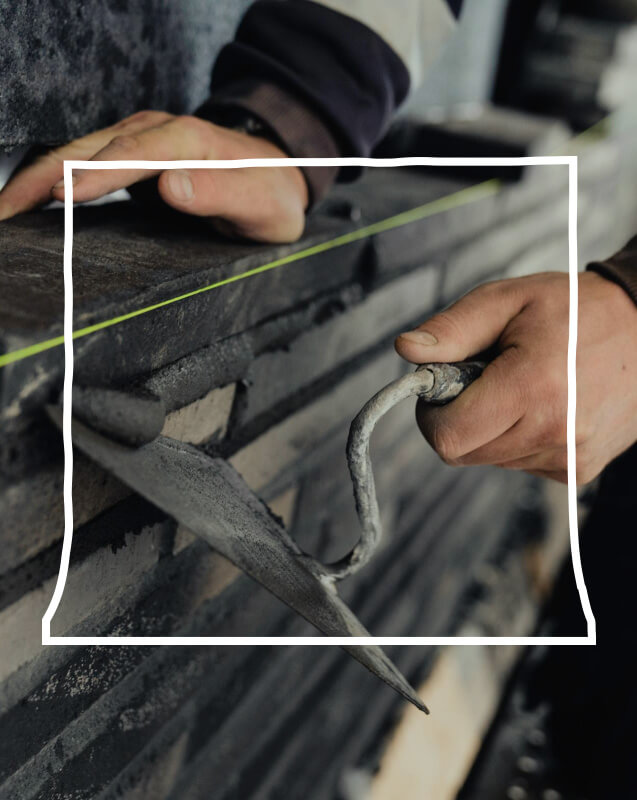 Masonry
At Håndverksgruppen, our masons are experts in rehabilitation, new construction, and insurance claims for buildings of all sizes, from small homes to massive institutions.
No matter what type of building we're talking about, it all starts with a foundation wall. From there, our skilled workers can construct anything from fireplaces and chimneys to walls and natural stone features.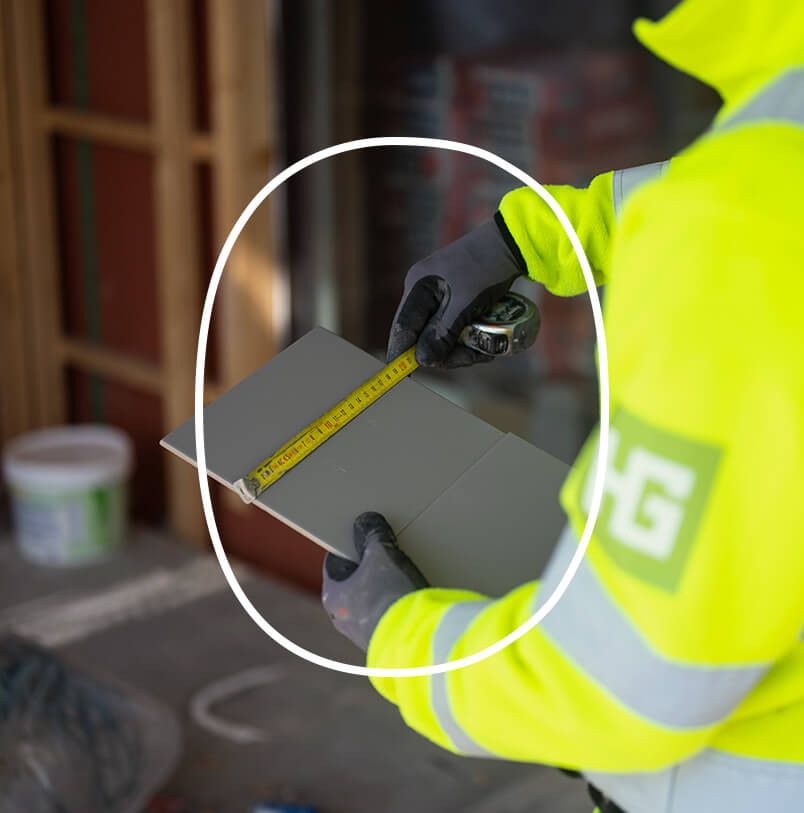 Tiling
From bathrooms and wetrooms to kitchens, stairs and other common areas, whether the project is large or small, we believe that tiles are the perfect way to add both style and simplicity to any space.

Our masons work with both large and small clients, ranging from the private individuals to large apartment buildings, making sure maintenance is simple and the touch is modern.