Stronger together as a part of Håndverksgruppen

Locally rooted, jointly successful.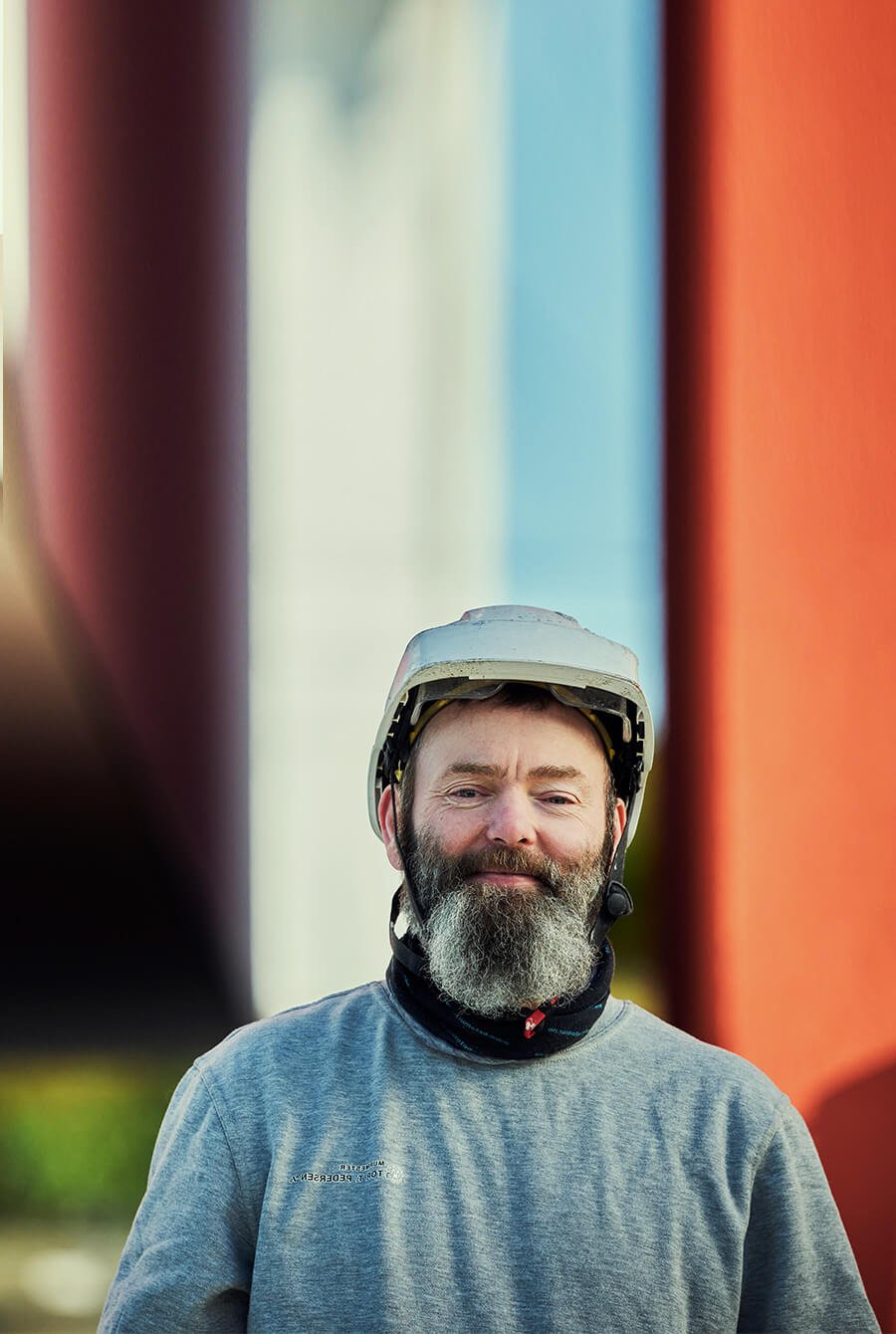 Take your business to the next level with reliable partners
Are you a quality surfacing company looking to expand your business? We can help you realise this goal.

As a leading corporation of surfacing companies in Scandinavia (expanding in Germany), we understand the importance of expanding your business and want to support you in this endeavor. By partnering together, you have the opportunity to scale your business, become an industry leader with us and achieve the success you desire.
Keep all the benefits of being a business owner, with the benefit of being stronger together as a group and thereby reduced risk for your personal investments.
Curious what it's like to be part of HG?
Meet Sjur Risanger from Risanger & Sønn.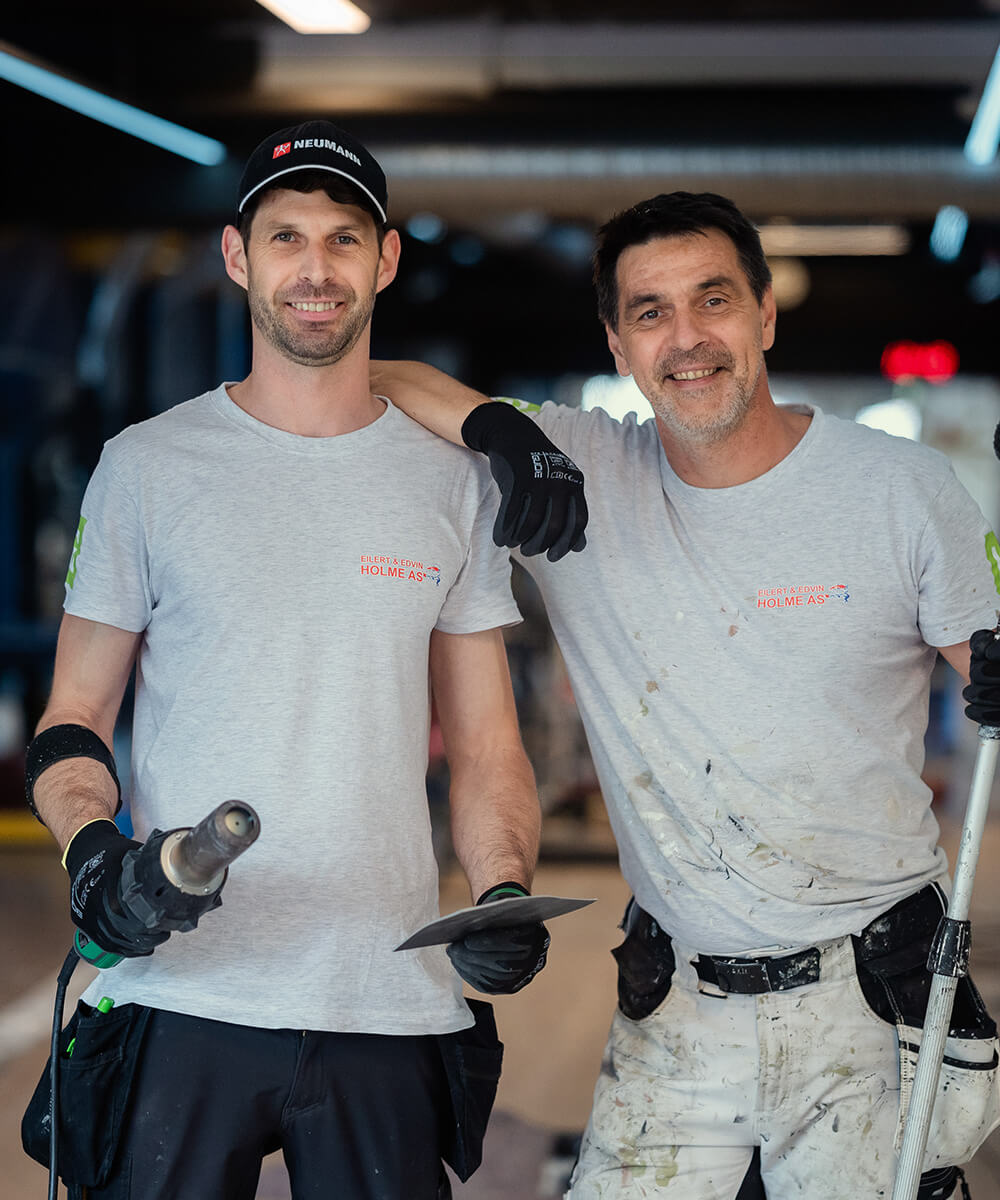 Embark on this journey while staying true to your unique identity

At Håndverksgruppen, we understand the importance of maintaining a unique identity and preserving the story, roots, and traditions that sets your company apart.

That's why we offer a partnership that allows you to continue as the owner and operator of your business while benefiting from our operational support. Our approach prioritizes collaboration and mutual growth as we work together to achieve success.
Consider this a club of local winners, united by a common goal, collaborating to make it a reality.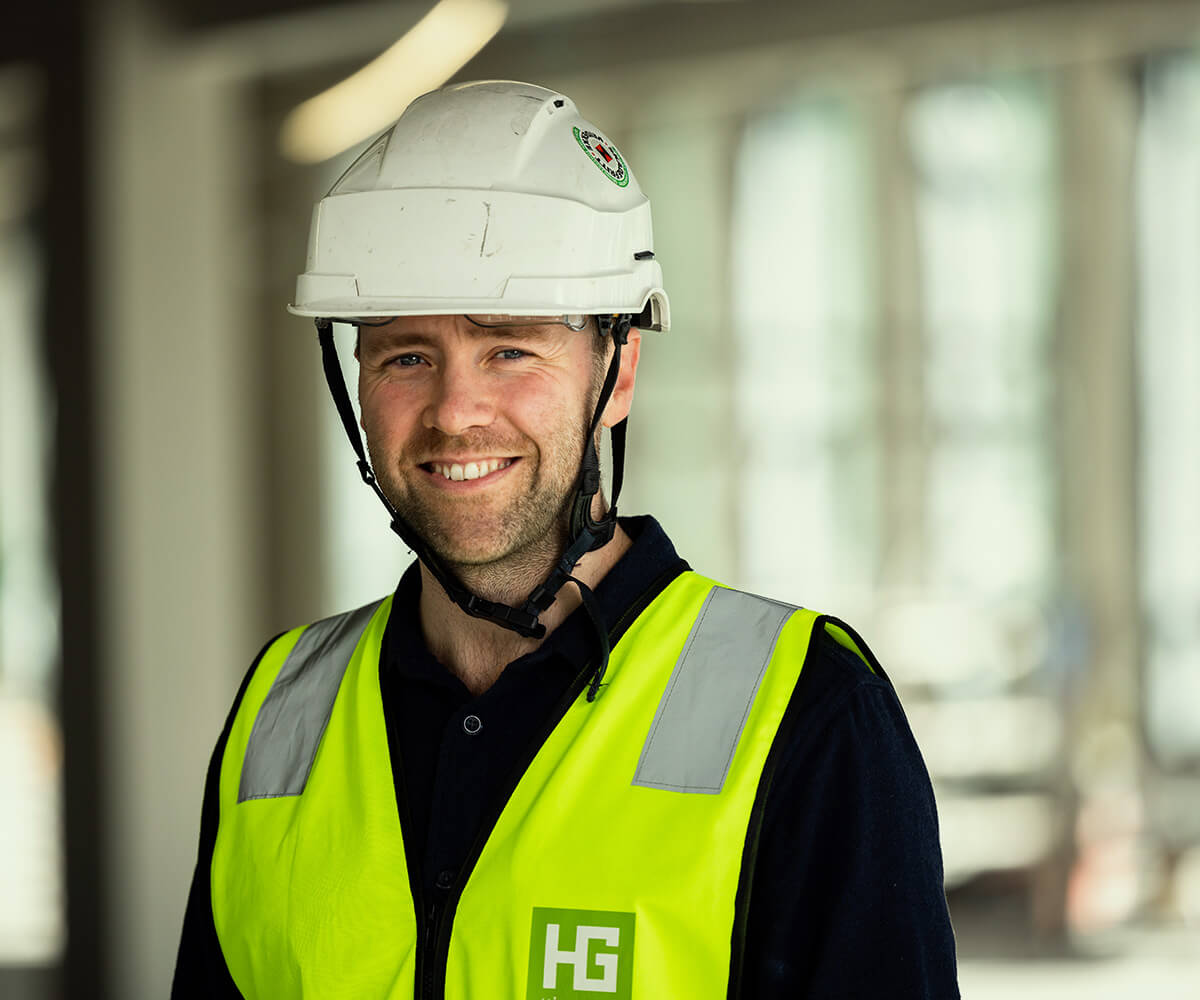 Gain powerful industry insights

By partnering with us, you will continuously have access to a supportive network of excellent colleagues and a wealth of professional expertise.

Additionally, we'll help increase the expertise and capabilities of your company by driving our extensive recruitment and employee development campaigns. These initiatives, such as the HG School Training Program, are committed to addressing the shortage of human resources the industry faces. Since these employees are able to further their training in project management, everyday management, and sales, you can be certain that your access to skilled employees and support is ongoing.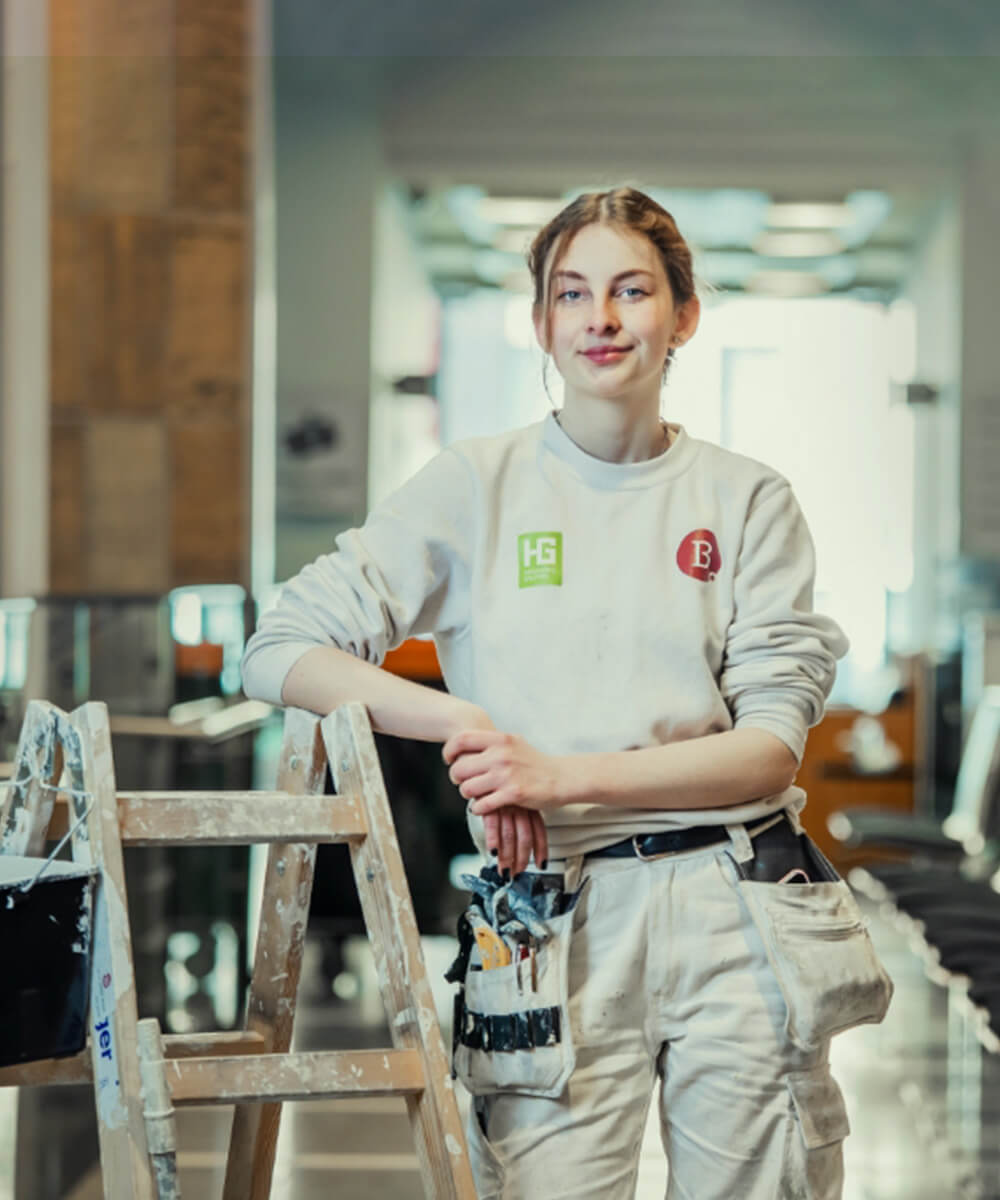 Let's work together to improve your sustainability and environmental profile

With the growing demand for environmentally responsible practices, we can assist you in meeting sustainability standards and attracting new employees who value these efforts. In addition, a commitment to sustainability can give you a competitive edge in winning tenders.
To help you make a positive environmental impact and stand out in your industry, you'll have access to a range of courses, certifications, and training in waste management and recycling. Let us support you in your sustainability efforts.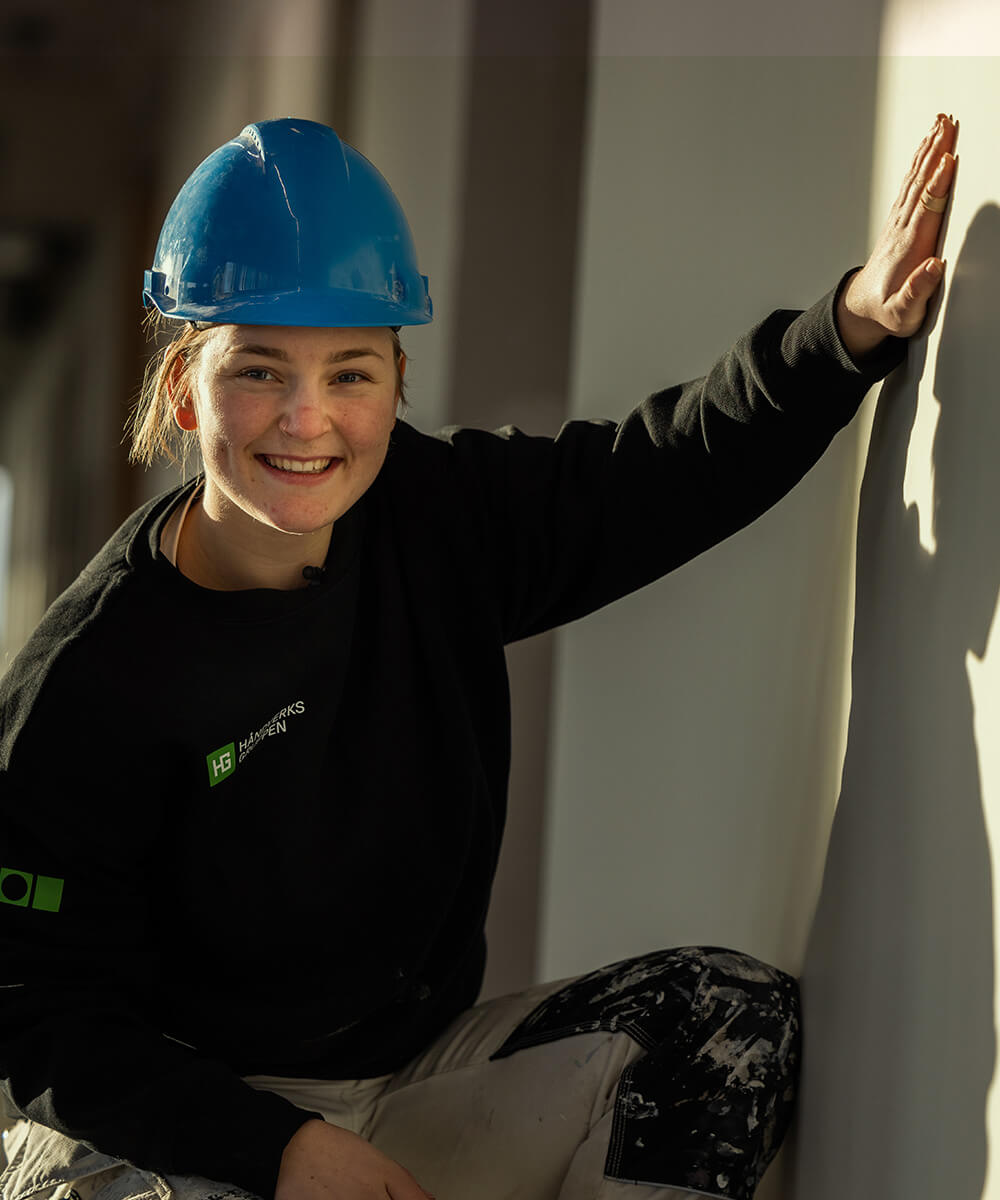 Reap the benefits of a large network of resources

As a partner of this corporation, you will have the opportunity to tap into a vast network of suppliers and take advantage of more favorable purchasing systems. We've been able to make these resources available due to the size and strength of this organisation.
By leveraging the power of our collective numbers, you can access a range of benefits that can help your business succeed. This is a valuable opportunity to expand your reach and enhance your operations.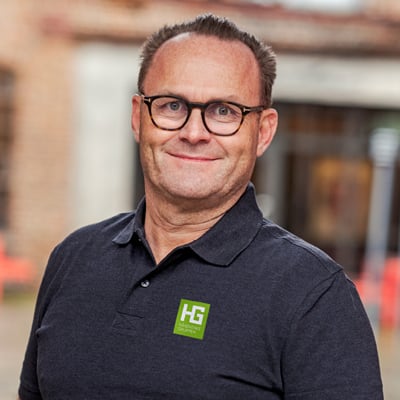 Let's build the future of your dreams. Contact the team dedicated to your endeavors.
Trond Sigurd Tørdal
Director of Business Development (M&A)