Facts & Figures

Committed to promoting craftsmanship and skilled trades, we understand the value of accurate, reliable information. This page offers you valuable data and insights into our activities and impact.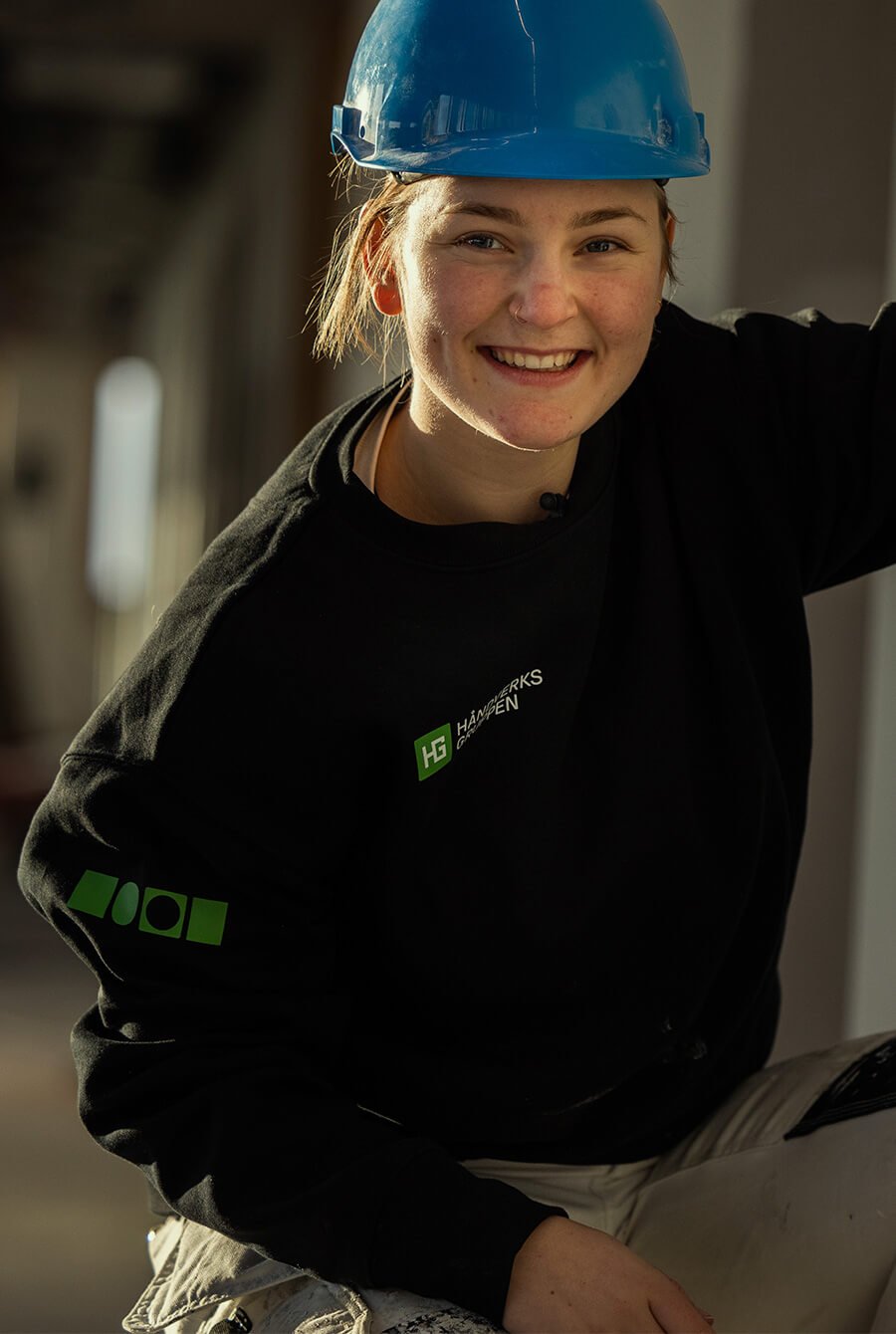 companies
employees
MNOK in Revenue
employer Net Promoter Score
employed shareholders
employees graduated from HG Academy in 2022
share of apprentices
Our new enterprises serve as representatives for Håndverksgruppen. In a poll we carried out with our initial founders and investors, 98 percent of the original entrepreneurs stated they would endorse Håndverksgruppen to their network.
We are proud to state that 2022 saw our employees Employer Net Promoter Score numbers increase by 26 percent. In simple terms: Happy employees means we're able to deliver quality.