Our companies

Diverse talents, one craftsmanship family.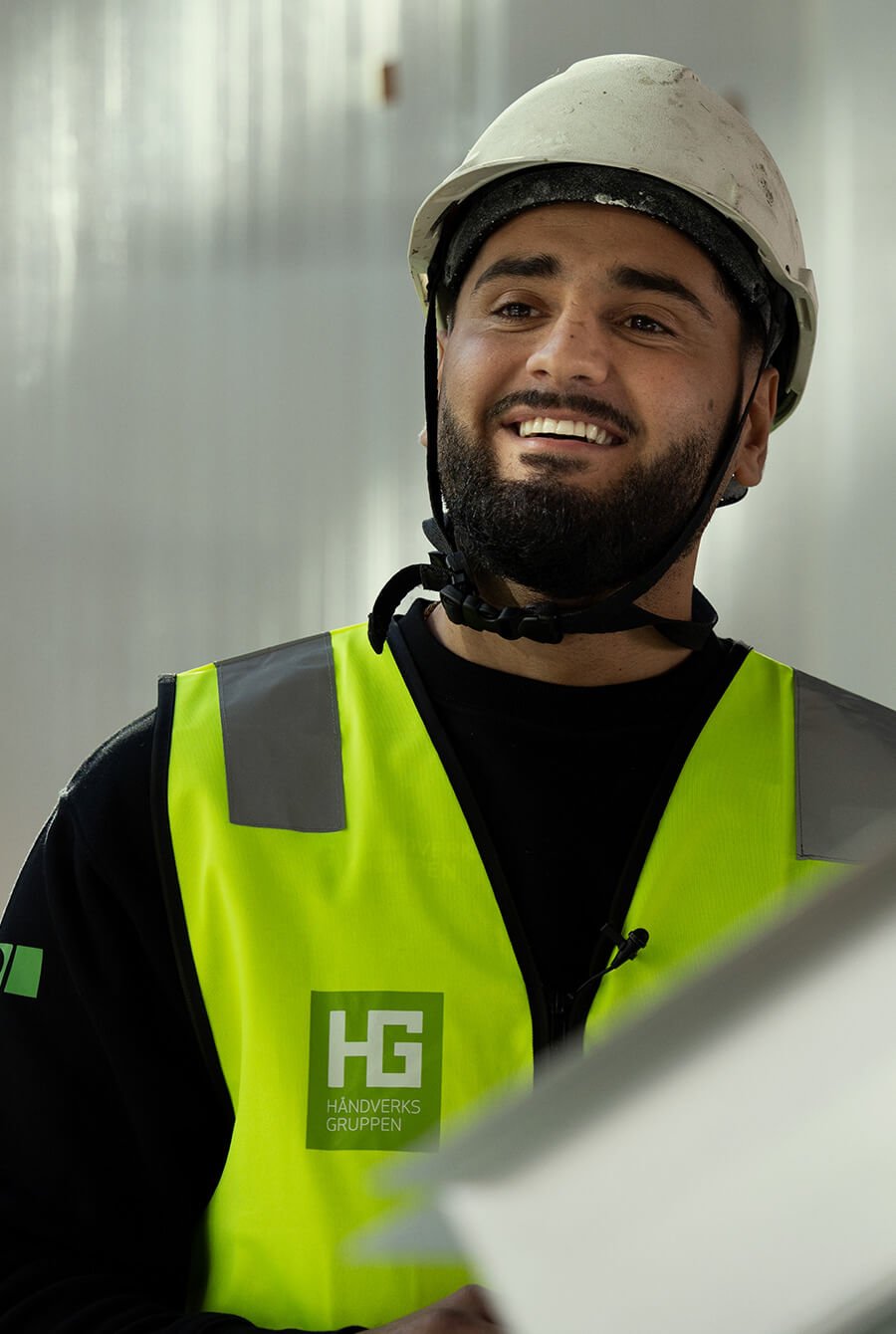 Within Håndverksgruppen, we have a network of companies, each excelling in their specific craft, all united by a commitment to quality, sustainability, and the values we hold dear. From our Norwegian origins to our growing presence in Sweden and Denmark, our collective reflects the dedication and expertise that is the hallmark of Håndverksgruppen.
Whether you seek expert painters, skilled floor layers, masons, or tile specialists, our expansive network ensures the right fit for your project.
Our locations
An overview of our local companies.
Find your craftsmen
Enter city or zipcode to find craftsmen in your area.