Would you like to join us on our exciting journey across Scandinavia?

We want to bring more quality surfacing companies into our industrial adventure across Scandinavia so that we can achieve the goal of professionalising the industry by working together. In order to be the biggest, we also have to be the best, but in this industry it can be hard to become the best on your own.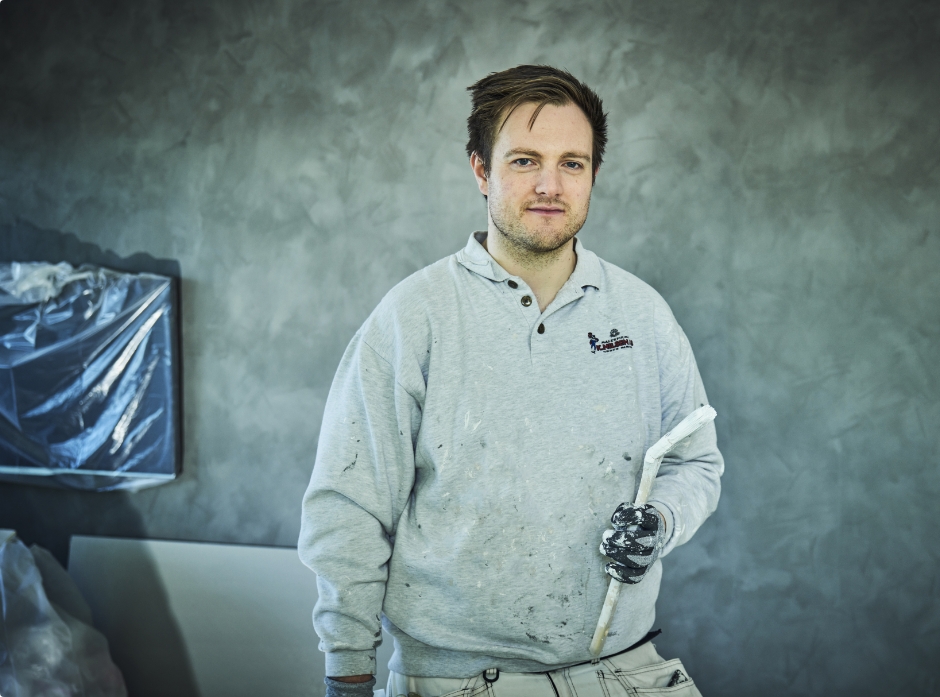 Join our adventure without losing your identity
It's important to us that each company that joins us on our adventure is able to retain their unique identity. You and your company are local stars, and we respect your story, roots, and traditions.

We invest in you and your company on a number of levels, and you invest in us – that's our philosophy. After joining Håndverksgruppen, you remain your company's owner and operator, alongside many excellent colleagues in the same situation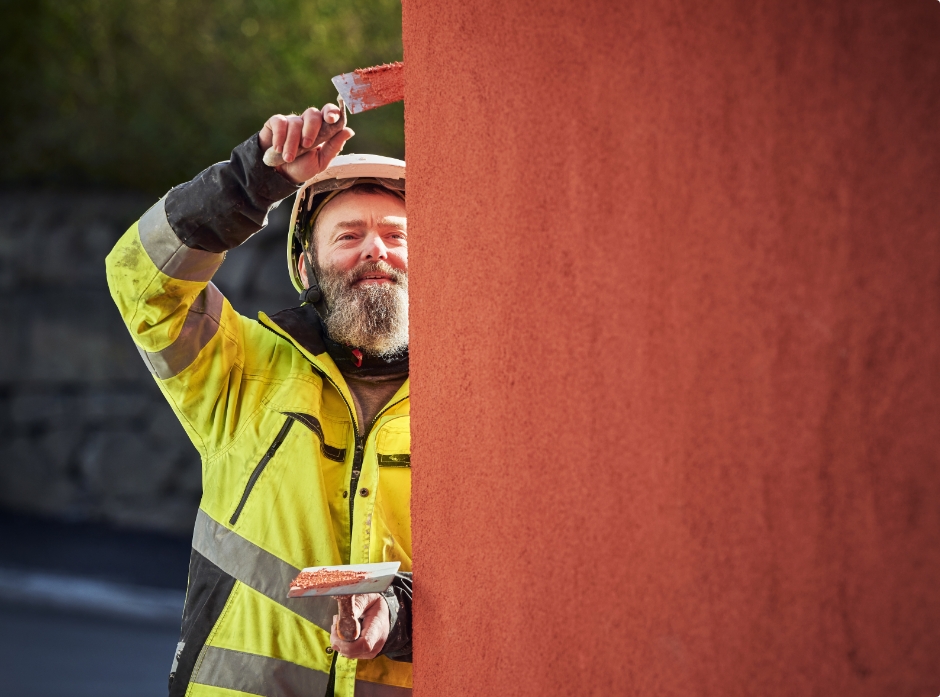 We share professional knowledge, focus on recruitment and increase the expertise of your company.
By joining us, you will be able to access a wealth of professional expertise thanks to the sharing of best practice, a plethora of excellent colleagues, and a support system that isn't offered by anyone else in the market.

This industry has long experienced a lack of human resources, and we want to do something about this. By means of our huge recruitment campaign, we want to attract the best employees, from which all of our companies will benefit.

The "HG School" training scheme has been developed to increase the expertise of our employees. Through the HG School, our employees can receive training and further education in e.g. project management, everyday management, and sales.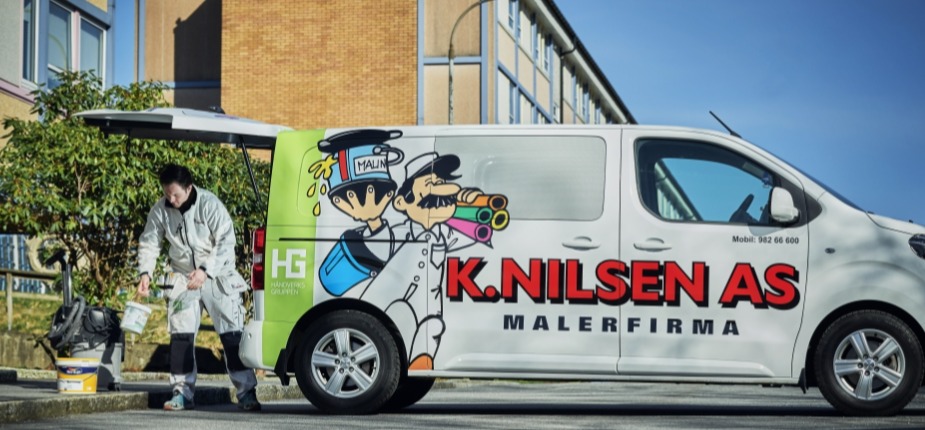 Get the help you need with sustainability and the environment
Håndverksgruppen's work has a strong sustainability and environmental focus. We see that this is becoming more and more important for employees, as well as being a competitive advantage for winning tenders. In this regard, we help our companies live up to the standards through courses, certifications and training in waste management and recycling.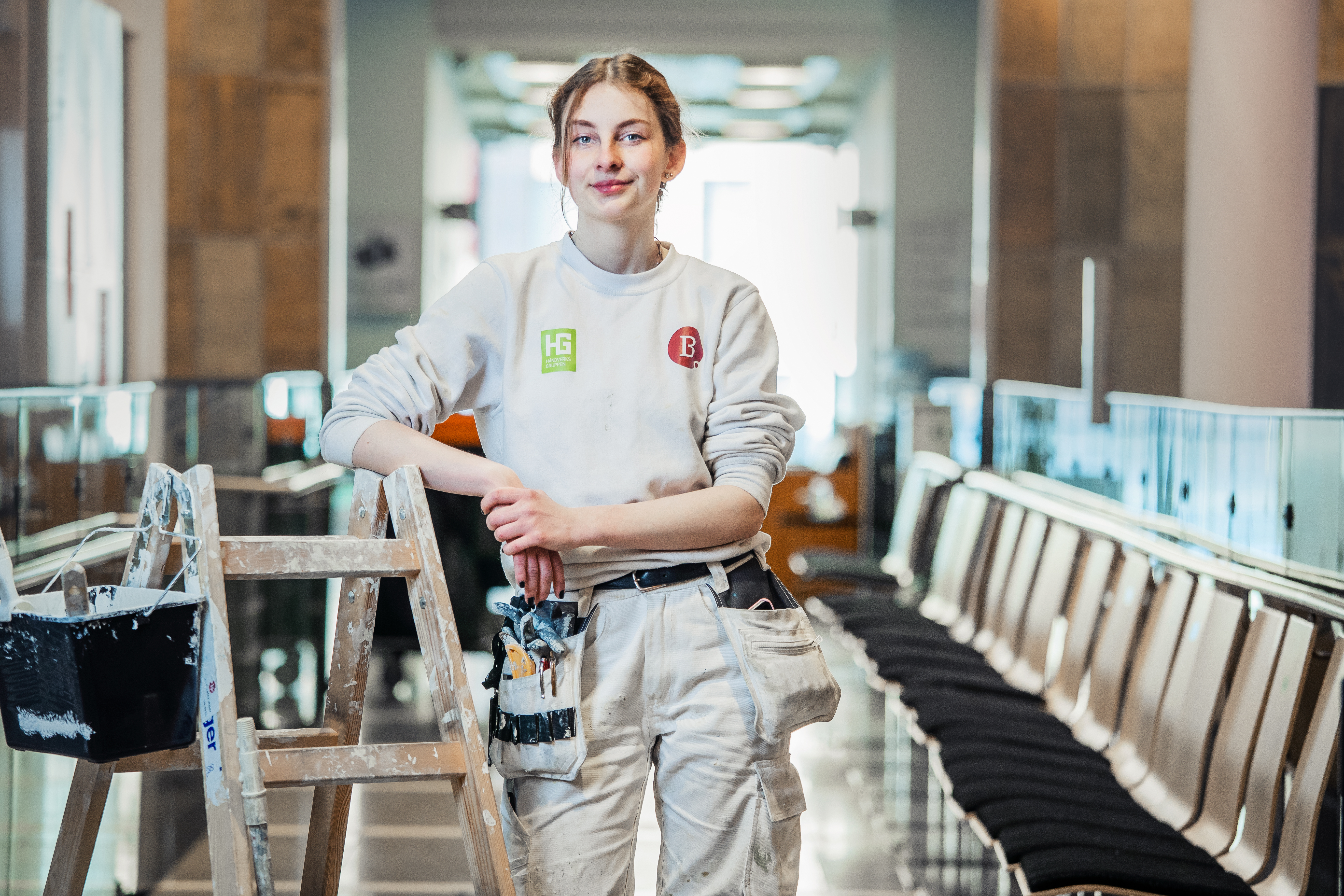 Our size gives you better conditions
As a part of our corporation, you will also be able to be a part of larger framework agreements with our customers, and you will get better purchasing systems from our suppliers. These are just a few of the advantages our companies receive.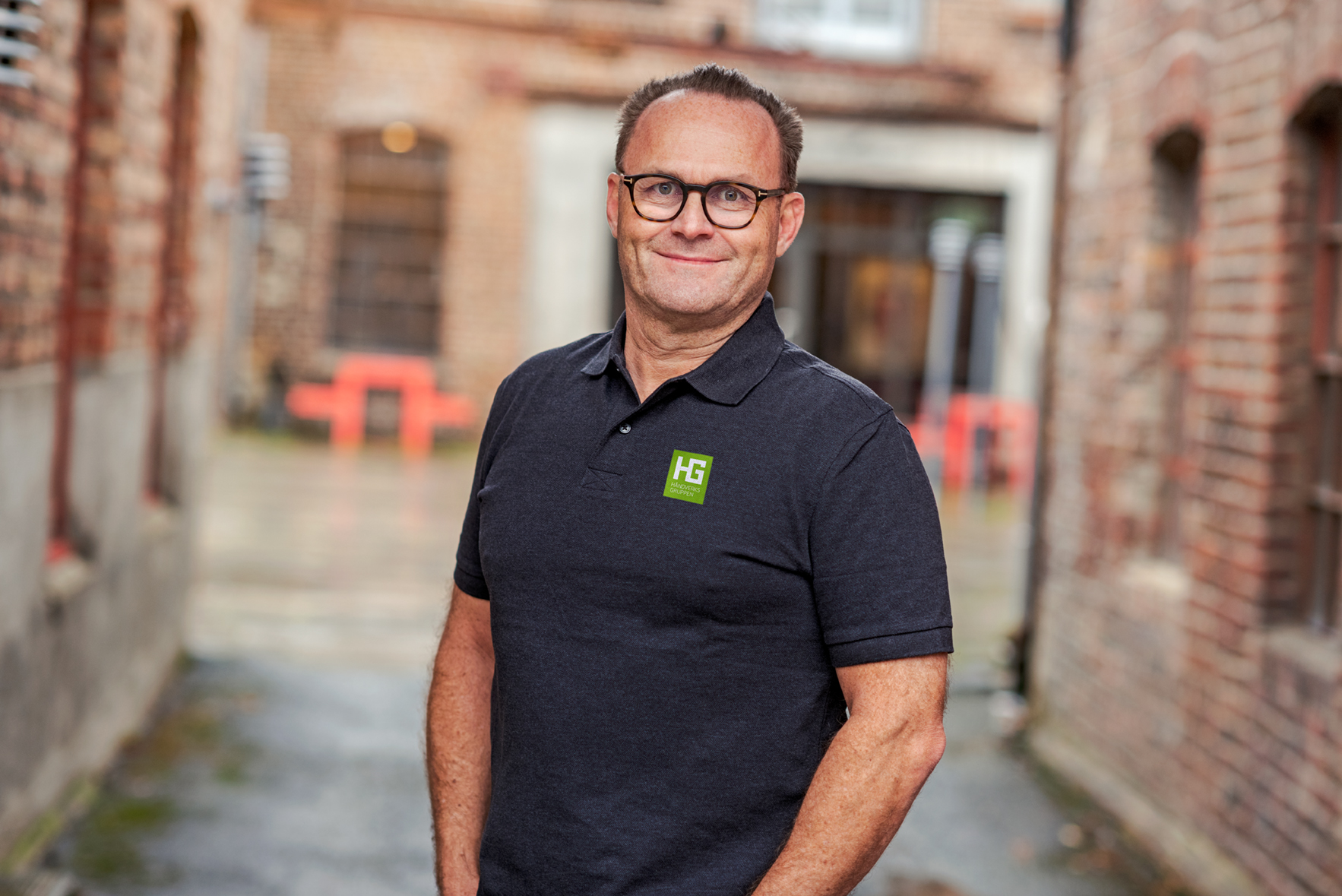 Get in touch today to learn more about our amazing journey! Maybe we can travel on together?
Trond Sigurd Tørdal
Direktør foretningsutvikling (M&A)
Trond hadde en sentral rolle da Håndverksgruppen skulle etableres som konsern. Han leder i dag arbeidet med å finne nye bedrifter til Håndverksgruppen. Før etablering av HG var Trond daglig leder og aksjonær i det Bodø-baserte firmaet Arvid Bendixen AS.
Kontakt:
tst@handverksgruppen.com